Application Development and Management
Professional website design crafted by web design's leading artistic minds. Caveni creates a custom digital experience that engages and inspires your audience.
Digital Marketing
Expand your online footprint with competitive analysis and keyword research. Caveni is backed by a team of experts who specialize in driving interest to your brand.
Data Analytics
Intelligent and sophisticated branding insight individually tailored for each client. Caveni helps engage your desired platforms and organically grow your brand.
About Us
We are a professional team of developers and web designers with vast experience.
We help our clients get great results by working together and using their specialities to make the best decisions. Our knowledge and skills help you reach your business goals by eliminating all the technological roadblocks. As your partner, we drive growth by rising to obstacles.
We want to use technology to help people and businesses reach their full potential and make the most of it. Logical Stories use technology to help clients reach their goals precisely. Challenges and the desire to help your business grow with new tools and market strategies keep us going.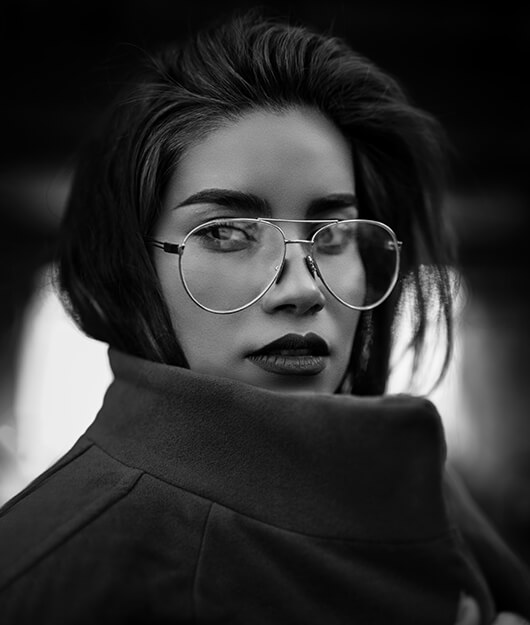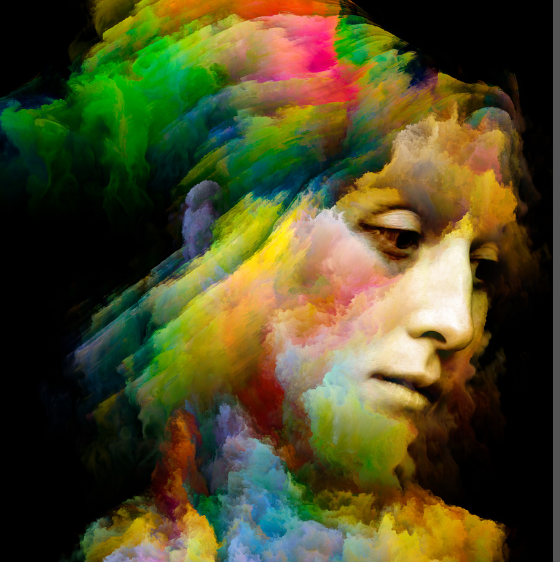 OUR EXPERIENCE
Our studio has an interesting history of occurrence. A few years later, we are proud of our achievements in digital marketing and design. Today we are ready to offer a full range of services both for small companies and for large enterprises. We are ready for cooperation and open to communication.
Application development and management
Call us now
The solution that will grow your website traffic up to 2 000% and your website will be scanned and checked for on page.
We create the ideas that help brands
Banking and Financial Services
Healthcare
Insurance
Travel & Hospitality
Market Research
Retail
Transportation
Manufacturing & Logistics
Education Technology
International Organisations
Credit Rating
I recently had the pleasure of working with an exceptional website design and development team, and I am delighted to share my positive experience. From start to finish, their professionalism, expertise, and dedication to delivering outstanding results truly exceeded my expectations.
I am thrilled to share my experience working with an outstanding digital marketing team that has truly transformed my business. Their expertise, strategic approach, and commitment to driving results have made a significant impact on my online presence and overall success.
I am delighted to share my experience working with an exceptional application development team that has truly exceeded my expectations. Their expertise, professionalism, and commitment to delivering a high-quality product have made a significant impact on my business.